After Medlab Middle East 2023, Cariad continues our exploration into the middle east market by attending the 7th Upper Egypt Assisted Reproduction Conference (UEARS). This is one of the biggest IVF conferences in the middle east. As Cariad is working to become an expert in andrology, ART and IVF, it's an extraordinary chance for us to connect with local market players and learn cutting-edge industrial knowledge.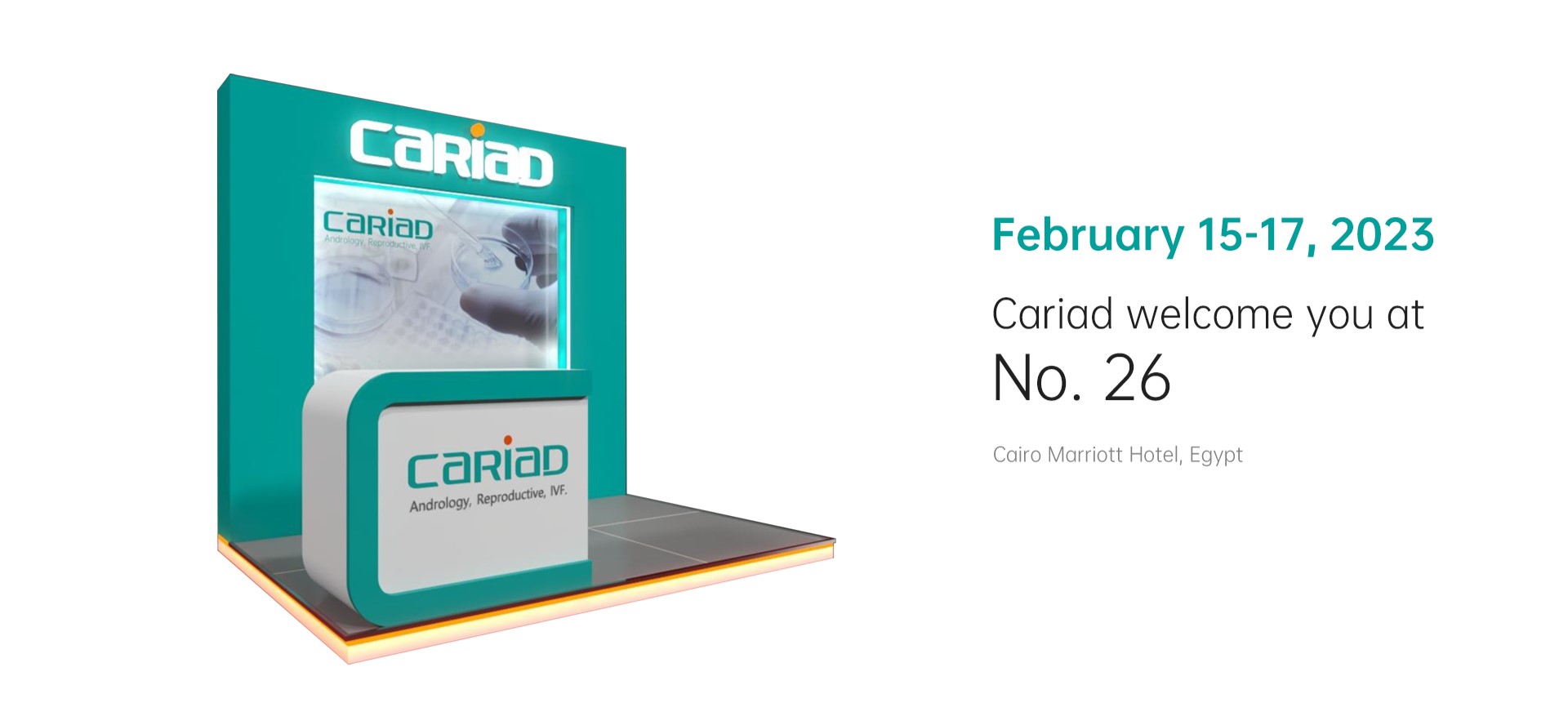 As the only Chinese company presented at the conference, Cariad attracted a lot of visitors to stop and check out our solutions for reproductive medicine. Among all the products, Full Automatic Sperm Staining Machine RS-162 has gained the most attention. It can help technicians and doctors to shorten their time spent on staining procedures, and highly improve the efficiency of the laboratory.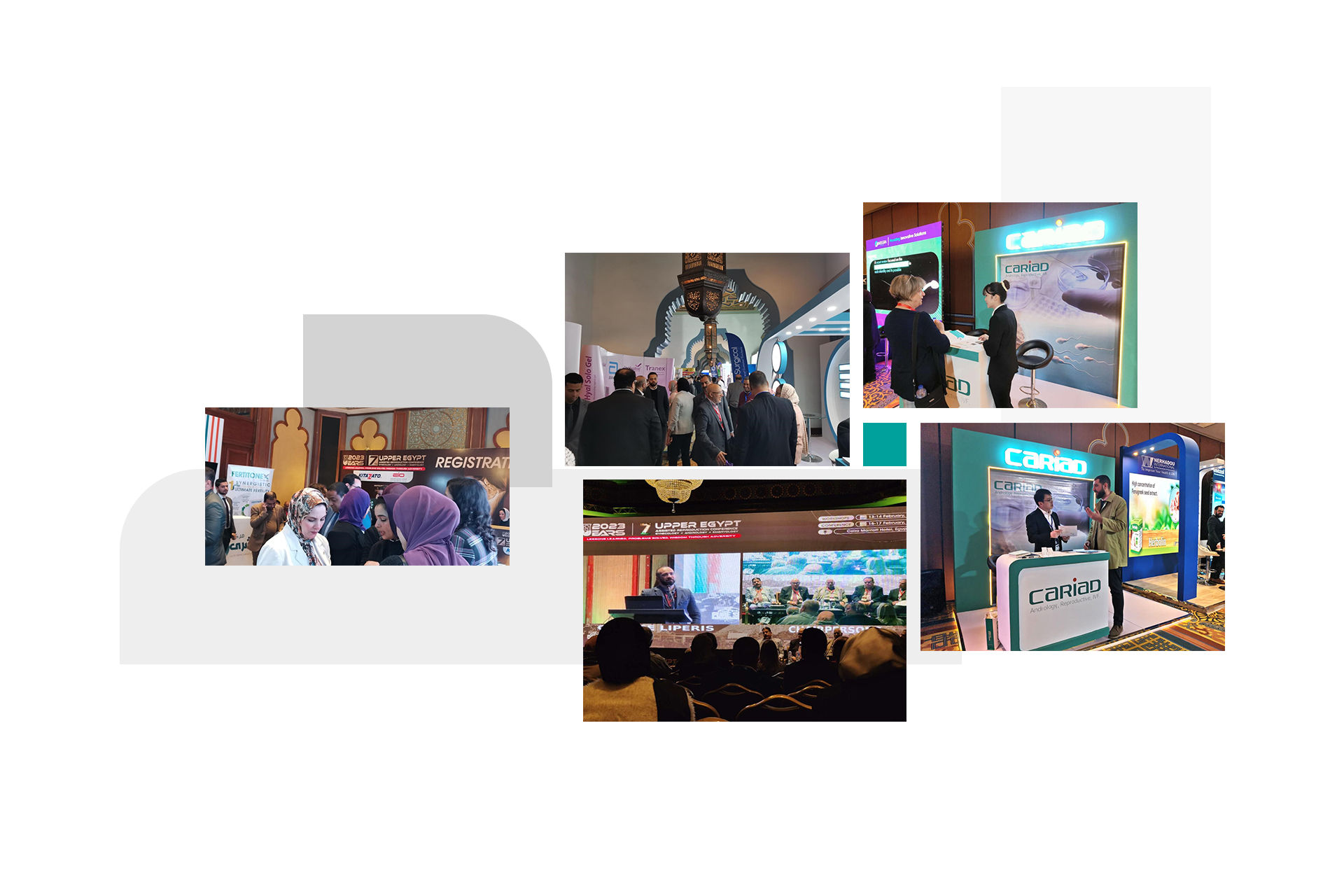 Besides presenting our products to the visitors, Cariad also absorbs expertise and experiences from scholars at the conference. We sit in on some sessions for the latest information in the industry. Cariad keeps learning to provide our clients with the best and most effective solutions.

Looking forward to meeting our friends in the middle east again soon!